Ako Asian Fusion
268 Prospect Park W, Brooklyn, NY 11215
Order now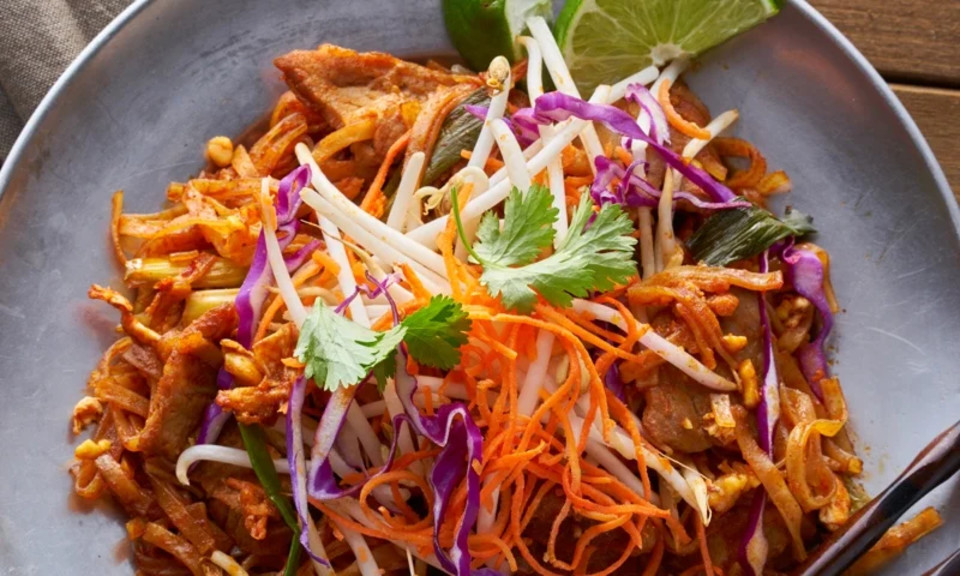 Kristan
It was really delicious!
Everything was prepared well and delivery was 10 minutes early!
The delivery man was so so nice!
The only thing is that something the was supposed to have bell pepper instead had broccoli (Which is not what I was wanting).
The Pad Thai was really delicious and the Sushi was fresh and fantastic.
But regardless I would order again!
Allle
The food here is delicious. I have been using grubhub for a while now, and have never felt a need to write a review until now. The flavors of my meal were great and light at the same time. The Nabe yaki ramen was the best thing I have ordered from grubhub PERIOD. Definitely give this place a try.
Uday
I have not had Ako asian cuisine food this good in a really long time.They deserve all 5 stars..The food was delicious Fresh crispypefectly seasoned .I will definitely be ordering from them agian..
john
This was my 1st experience with online ordering. .fortunately it was great..good professional service nice tasty food..everything was excellent. .I will order from them again definitely. .five stars...
Kevin
So so so good! Literally last Thai food I had from a different place was terrible and almost made me never want to eat it again. I have ako a chance and it was AMAZING!!! I will for sure order again
Daniel
I used to be and maybe still am Fusion-Biased as I'd assume they'd do neither well. Not here. The sushi side has some of the freshest fish in the neighborhood. They combine simple flavors well, like the Seared (slightly) Tuna w/ Mango Roll and White/Yellowtail w/ Jalapeno Roll. Their Shrimp Tempura Roll taste so clean due to perfect crisp frying. It's hard to find just a 'normal' pretty good Pad Thai where I live now like one can in Williamsburg/Greenpoint. I thought Ako had the Pad Thai that reminds me of Pad Thai I used to enjoy back in the 'burgs. But I'll just consider this place a unique exception and still choose to hold my bias again Fusion Joints...
oona
The food is consistently awesome here and the service is terrific. I called over to a friend who lives near me last night and ordered food on seamless, about 30 mins later it dawned on me that I'm an idiot, I realized that I hadn't changed the delivery address to my friends. I called the restaurant and they where very nice about it, they took my friends address and delivered there, no muss, no fuss. Fantastic service.
Gloria
The shrimp pad thai is very good. They are always on time and fast! food is always hot and Fresh. Downside, I had pineapple fried rice, it was yellow rice with pineapple broccoli and lettuce, immmm I won't order that again but i am a regular for the pad thai regardless.
kevin
The food was great!!! The drunken noodle was the best u ever had... I will order from here all the time and I'm sure I wont get tired of it!! but they never give sauce on the side and if they do they are very cheap with it... other then the food was best!!!
Shawn
When I first ordered from this location the food actually looked like it does in the photos and is very good. I have been ordering from them since then and has been good every time. I would like to have a physical menu with the delivery though.
About us
Asian, Dinner, Japanese, Lunch Specials, Sushi, Thai
Today

Delivery: 11:50 AM - 10:45 PM

Delivery

Tuesday:

11:50 AM - 10:15 PM

Wednesday:

11:50 AM - 10:15 PM

Thursday:

11:50 AM - 10:15 PM

Friday:

11:50 AM - 10:45 PM

Saturday:

11:50 AM - 10:45 PM

Sunday:

11:50 AM - 10:15 PM